Relieve your pain with this Self Heating Neck Brace!
If you have tried everything to relieve your aching neck, this could be just the help you have been looking for!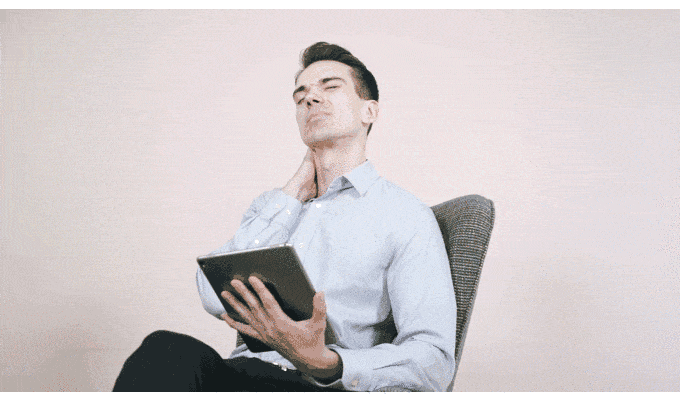 This comfortable neck pad fastens around your neck with an easy Velcro section and soft padded area at the back.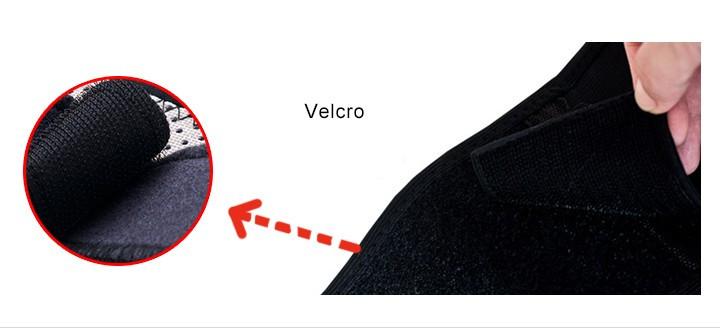 It's great for soothing your neck but you can also apply it anywhere else for sprains or sore muscles.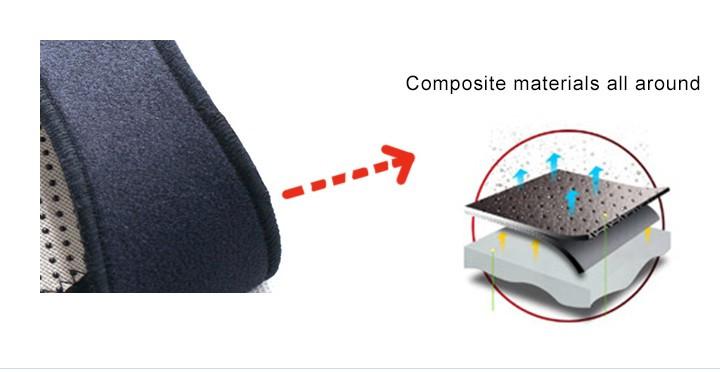 Suitable for :
Long-time desk study and online worker such as teachers, office staff, designers, surgeons and so on
Easy neck injury and too much neck pressure, such as athletes and drivers
People who are suffering from cervical and frozen shoulder disease.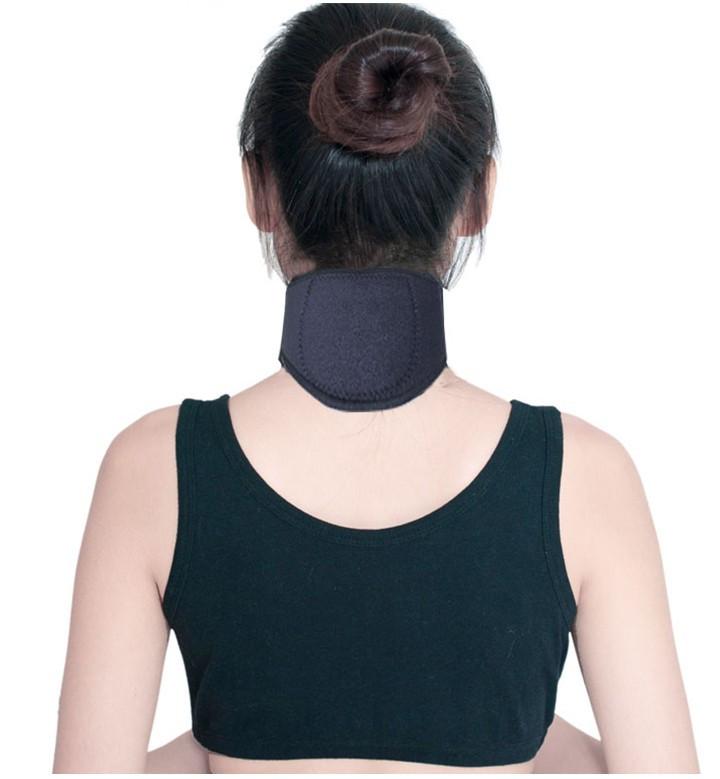 This massager is self-heating and adjustable, making it easy to relax comfortably. It will provide relief in neck pain, fatigue, stress, and poor sleep. Use this on-the-go or when relaxing at home. 
How To Use: 
Apply on the skin directly.
After 15 minutes you could feel the heat(If you could not feel the heat, you could just wipe the surface of the insoles with a wet towel.)
Use it twice a day, about 3 hours for each time(do not use when sleeping)
It is normal that some people with sensitive skin may feel burn or skin turns red. It would hurt the skin, could shorten use time according to individual circumstances.
 Use cold water hand washing.
 Don't use the washing machine dehydration.
Notes:
Pregnant women and children, please do not use this product.
Please stop using it if you have a high fever or damaged skin.
Not recommended for people with skin allergies or skin temperature sensory disturbance.
Patients with acute soft tissue impairment, please don't use them.
Please use with caution under the guidance of doctors. Patients with serious trauma, high blood pressure or any other disease.
Prohibit use! People who fitted with a heart pacemaker or metal stents and other electronic devices inside the body.
     🚚 Estimated delivery time 10 - 21 days

}