HOW CAN IT BENEFIT MY DOG?

Our heavy-duty vest comes with 1 D ring at the back of the dog's neck for easy leash access.

Well padded with 8 pressure release points that evenly distribute pressure to the dog's body preventing pulling and choking.




Made of 1000D Nylon sturdy stitching ideal for Rottweilers, German Shepherds, Belgian Malinois, Golden Retrievers, Huskies, Dobermanns, Labradors, Akita, Shih Tzus and most breeds.



Why Is Dog Pulling A Thing Of The Past?
The D ring helps redirect the dog's attention when it pulls, breaking their fixation without hurting your arms

Our easy walk gentle leading harness is handy for vet visits, jogging, training or casual walking

Save time putting on and taking off the harness with 4 quick-release buckles

The perfect fit harness is suitable even for puppies, small, large, service dogs and K9's
Features : 
A leash attachment ring for safer dog walks

5 fully adjustable straps allowing a snug fit with maximum mobility and Velcro stitching for name tag or patches
Best gift for dog owners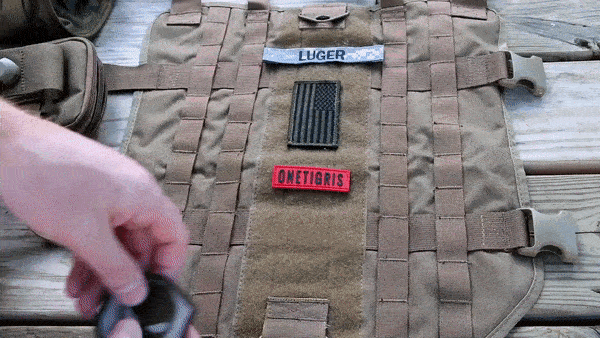 Easy to put on & take off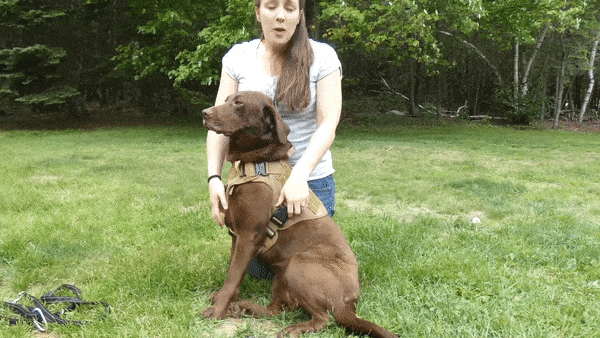 Heavy-duty durable stitching 
SNUG FIT FULL BODY PROTECTION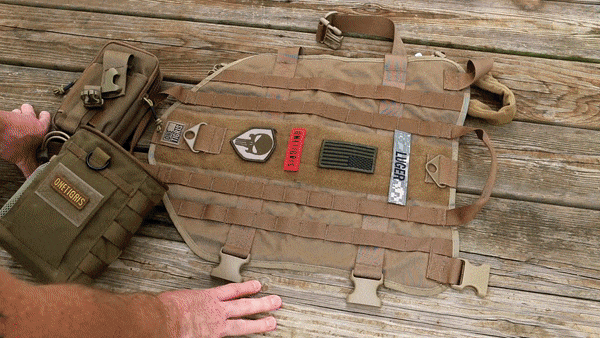 🚚 Estimated delivery time 10 - 21 days

}